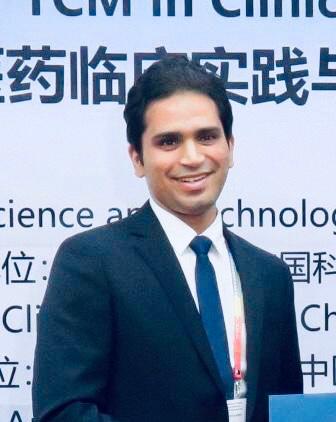 Physiotherapist Sheikh Zayed – Best Treated with Doctor Physiotherapy Clinic Near Sheikh zayed, 6 October
Physical therapy is development of health and the prevention of disease through understanding the movement of the body and it works to correct and mitigate the effects of disease and injury.
Here are some of the conditions that can be treated by physiotherapy at  Circle 5 clinic :
Arthritis
Carpal Tunnel Syndrome
Chronic Pain Syndrome
Concussion
Dizziness, Vertigo, and Imbalance
Frozen Shoulder
Golfer's Elbow
Headaches
Heel and Foot Pain
Low Back Pain
Motor Vehicle Accident Injuries
Neck Pain
Pelvic Floor Conditions
Post Surgery
Repetitive Strain
Rotator Cuff Injury
Running Injuries
Sciatica
Sports Injuries
Sprains and Strains
Tendonitis
Tennis Elbow
TMJ Dysfunction
Physiotherapy including methods of assessment and treatment of patients and management and supervision of medical treatment services and workers and consult other health systems and the preparation of records and reports and participate in the planning community and projects Future plans in Sheikh zayed with best physiotherapist.
In order for the physiotherapist to provide the full service and sound scientific care of the patients, he must work on the basis of a strong level of understanding with doctors and therapists in work and social service.
The need for physical therapy in the various health fields is growing much more than can be provided by qualified personnel in this field. Many factors include:

1. Rapid progress in medical knowledge and in the application of physiotherapy in the prevention and treatment of growing and diverse situations
2 - Increase knowledge of the problems of chronic diseases and physical and mental disabilities, which resulted in a rapid extension in health care programs including rehabilitation for all age groups
3 - The development of natural and physical therapy programs at the local and international levels in health departments as a result of the modernization of health care systems around the world
4 - Increasing knowledge and understanding that care for chronic patients require specific and specialized methods take into account the psychological, social, educational and professional aspects of the medical situation
5. Increasing the needs of educational programs and their request for advisory and educational services for therapists